Get The App!

Text "App" to 55321
Congratulations & Welcome Bishop Pohlmeier!
Father Erik Pohlmeier of Little Rock Appointed Bishop of St. Augustine Jacksonville, Fla. – The Vatican announced today that Pope Francis has appointed Father Erik Pohlmeier the next bishop of…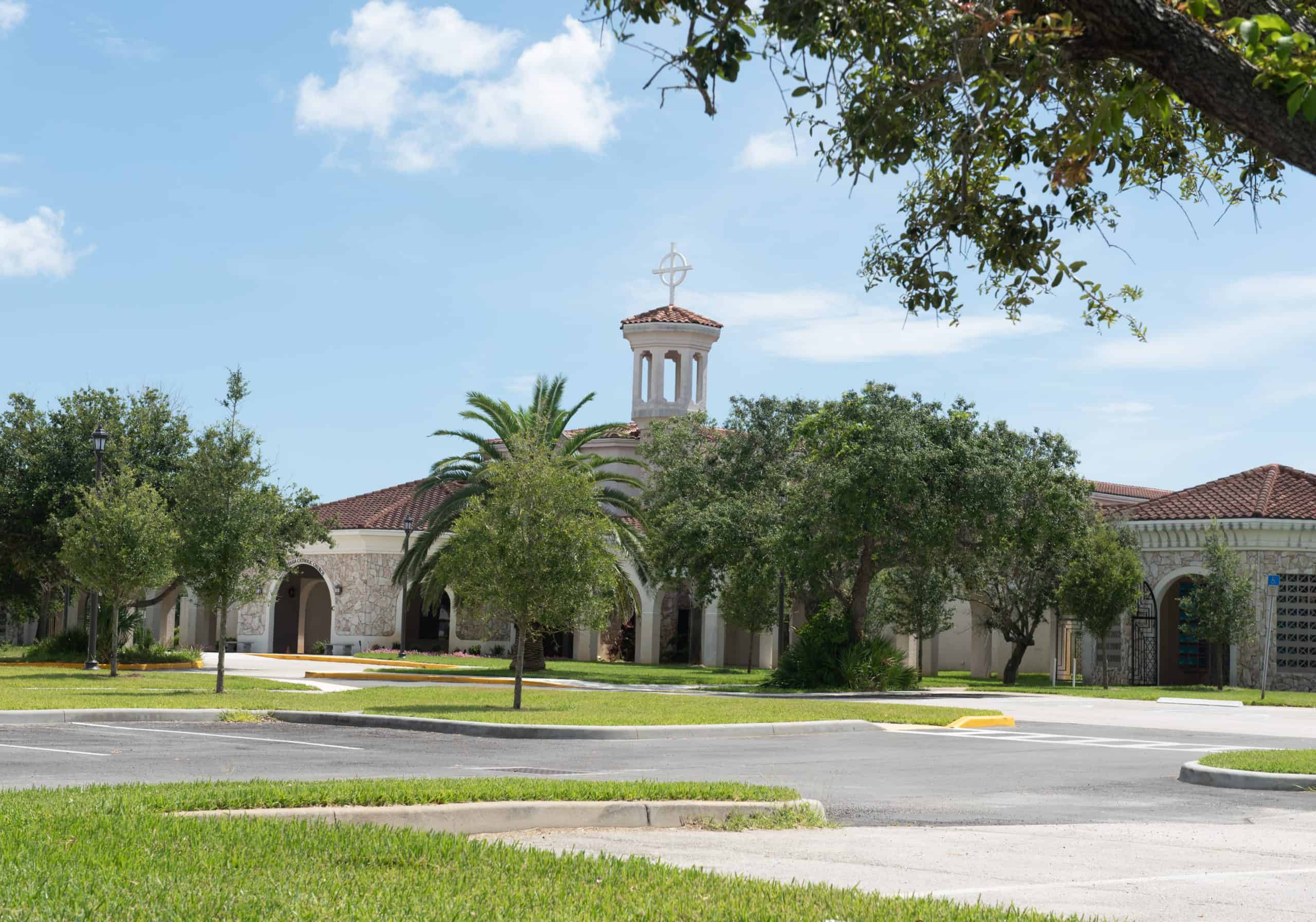 August 13, 2022
August 14, 2022
August 15, 2022
"You shall love the Lord, your God, with all your heart, with all your soul, and with all your mind."
-Matthew 22:37
"Do not neglect hospitality, for through it some have unknowingly entertained angels."
-Hebrews 13:22
About Us
The Mission of Saint Anastasia Catholic Church is to give glory to God our Father as totally committed disciples of his Son Jesus Christ. Empowered by the Holy Spirit, we are dedicated to answering Christ's call to serve all people by giving help to others, by embracing all who wish to share in God's graces, and by using our time, talent, and treasure in Jesus' name to grow in our Catholic faith.