July 26th – Blood Drive!
The One Blood Mobile will be at St. Anastasia on Sunday July 26th Sign up with S.A.L.A. in the Narthex on the weekend of July 18th & 19th!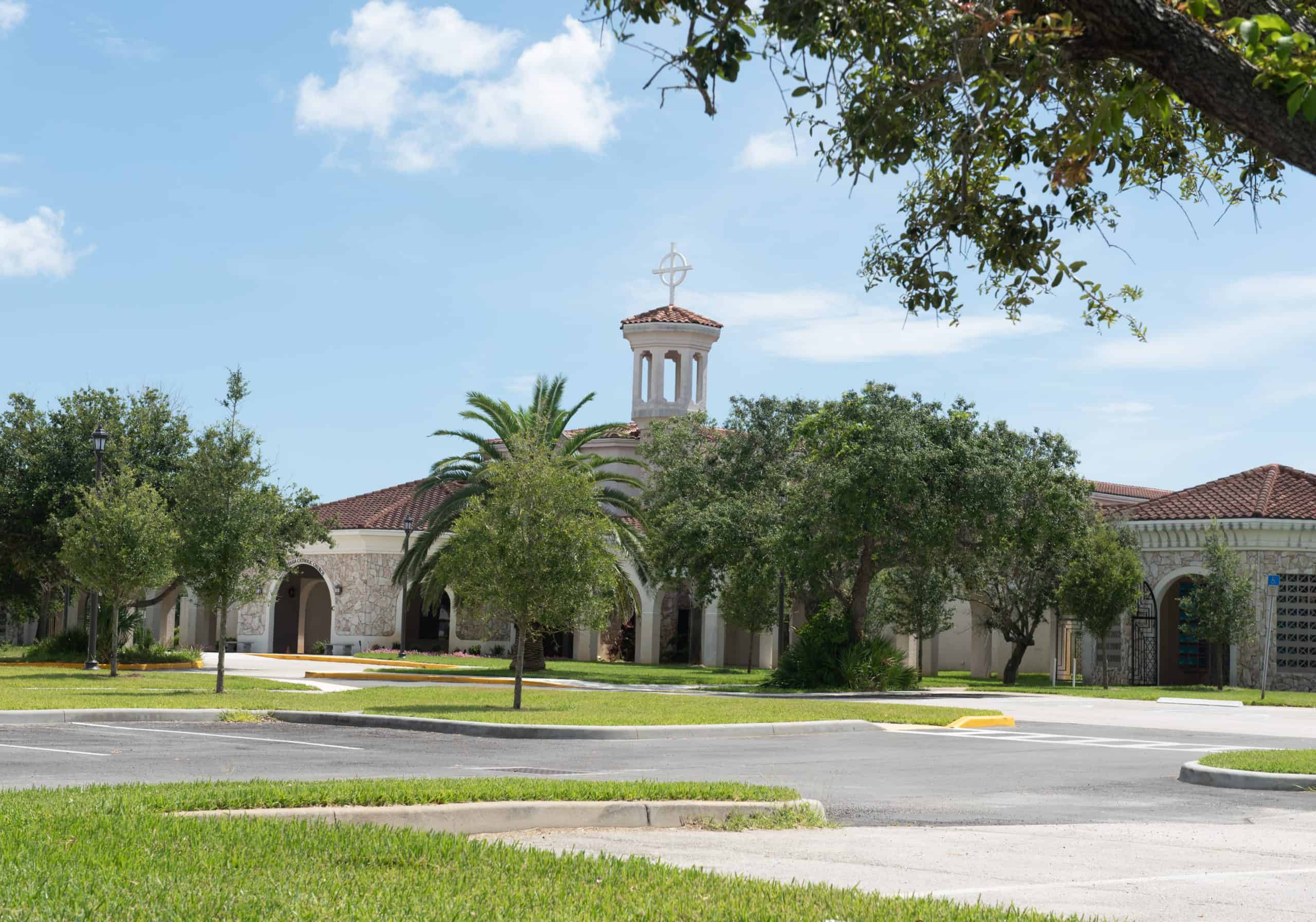 July 25th & 26th -Annual Back Pack Drive!
Please include: 1 NEW Backpack, 1 Three-ring Bind, 1 Pkg. loose leaf 3-hole paper, 1 Ruler, 1 Pkg.#2 pencils, 1 small pencil sharpener, 1 Pkg. ball point pens, 1 Eraser,…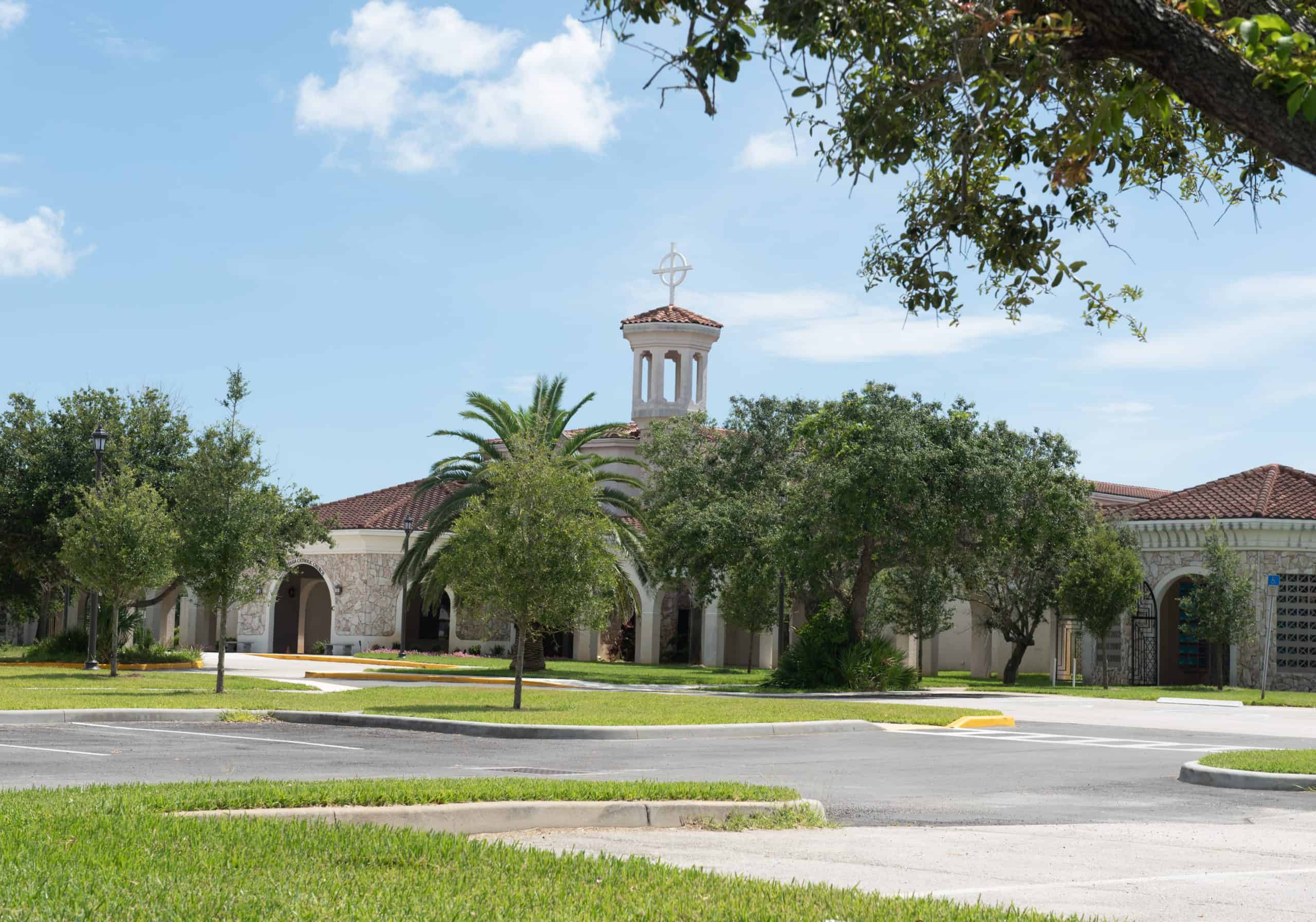 August 3, 2020
August 4, 2020
August 5, 2020
August 6, 2020
August 7, 2020
"You shall love the Lord, your God, with all your heart, with all your soul, and with all your mind."
-Matthew 22:37
"Do not neglect hospitality, for through it some have unknowingly entertained angels."
-Hebrews 13:22
About Us
The Mission of Saint Anastasia Catholic Church is to give glory to God our Father as totally committed disciples of his Son Jesus Christ. Empowered by the Holy Spirit, we are dedicated to answering Christ's call to serve all people by giving help to others, by embracing all who wish to share in God's graces, and by using our time, talent, and treasure in Jesus' name to grow in our Catholic faith.