Permission to podcast / stream the music in this service obtained from ONE LICENSE, License # A-719997 . All rights reserved.
---
---
Mass Times: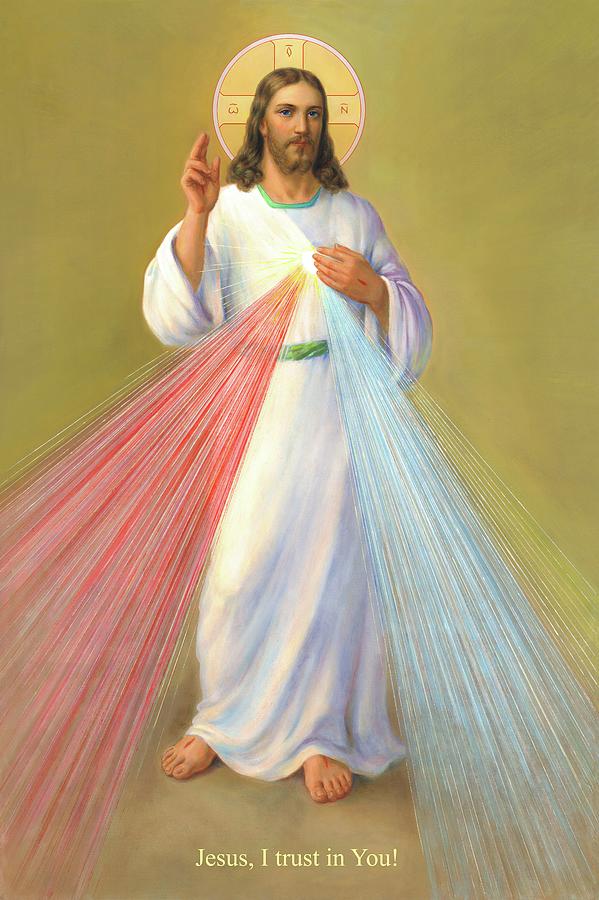 Holy Hour For
Divine Mercy Sunday
3:00 p.m.
(Confessions will be heard from 2:30 p.m.–2:50p.m.)
---
Weekly Mass Schedule
Monday through Saturday 9:00 a.m.
Saturday 3:00 p.m. and 5:00 p.m.
Sunday 8:00 a.m. and 10:30 a.m.
Social distancing guidelines will be followed and face coverings (those that properly cover the nose and mouth) are required.
---
Confession Times:
Confessions will be offered in the Blessed Sacrament Chapel.
Monday through Friday: 8:30 a.m. – 8:45 a.m.
Saturday: 2:00 p.m. – 2:30 p.m. and 4:00 p.m. – 4:30 p.m.
For a private appointment, please contact Theresa Greenwood in the parish office at 904-471-5364 X114 or sec@saccfl.org
For those who are still not able to attend Mass, but would like to receive Holy Communion, there will be a visitation for Holy Communion in the church on Saturdays between 10:00 a.m. and 10:30 a.m. There will be a brief 5 minute prayer, a reading of the Gospel and then Holy Communion will be offered. Once you have received Holy Communion you may leave the church. Please wear your mask when you enter the church. When approaching the Communion station, lower your mask, create the throne of hands to receive the Body of Christ, put your hands under the plexi-glass frame to receive.
---
EWTN
Offers televised daily Masses at 8:00 a.m. (Encore at noon and 7 p.m.). To view Masses at their scheduled times, visit https://www.ewtn.com/tv/watch-live. [If you miss the livestream, the entirety of the Daily Mass can be found on demand at https://video.ewtn.com/daily-mass/]. You can also listen to the Mass LIVE on the radio, Sirius/XM, or online at https://www.ewtn.com/radio/listen-live.