Calling all 6th, 7th & 8th Grade Youth for
Middle School Youth Group!
"Let no one have contempt for your youth, but set an example for those who believe, in speech, conduct, love, faith, and purity." -1 Timothy 4:12

We're getting ready to take the summer off! We'll be back in the early Fall, so be sure to join us for food, fellowship, games, small group activities and a lesson that will bring the Gospel to life. Here's what's happening! Check out the calendar!
"Like" and follow our Facebook page at: @SayAmen412 Follow us on Instagram @sayamen412 and download the SACC App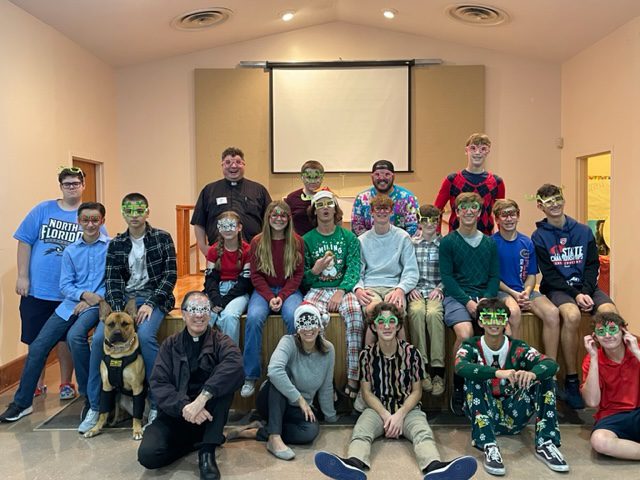 Our vision at St. Anastasia is to integrate youth into the life of the parish, encouraging participation and interaction in the Mass and other parish events. To develop the belief that each member of the parish has a responsibility to minister to the youth through their interactions with them and to create a Catholic-Christian atmosphere in which the youth can enjoy fellowship, faith growth, and a love of Jesus Christ. Our goal is to help teens learn more about our Catholic faith, develop a closer relationship with Christ, and understand how it applies to their everyday life in fun and interactive ways.
We encourage you to bring friends! We would love to meet you!