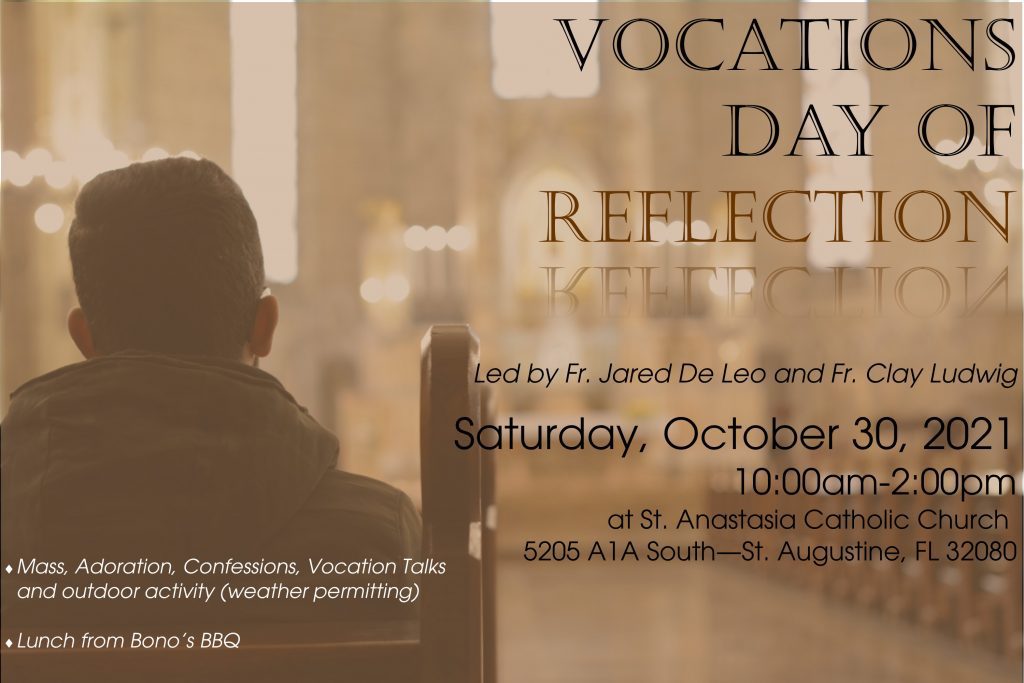 Heavenly Father,
You love me and you call me every moment of my life.
You have a plan for me,
a plan that will help me grace the world
in the unique way that only I can.
Send your Spirit into my heart and mind.
Enlighten me with your wisdom
that I may come to know today
where you are calling me in life.
Give me the strength today
to answer that call
and inspire others to help me.
I make this prayer
through Christ Our Lord. Amen.