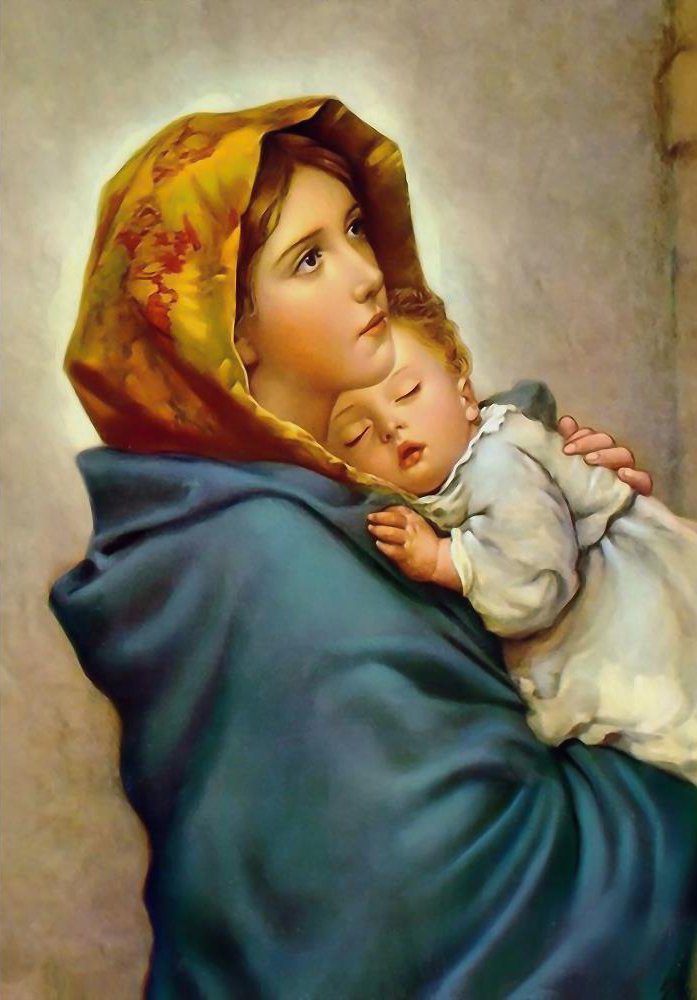 Loving Jesus through Mary is a Marian Devotion that begins with praying the Rosary and continues with  a short spiritual video presentation and group discussion on the day's topic in a supportive environment. 
New topics are introduced each month, so feel free to attend any time.  
2022 Dates: January 13, February 10, March 10, April 14 & May 12
Time: 10:00 a.m. – 11:30 a.m. Place: Celebration Hall
For more information, contact Diane Buckley (buckleydiane@gmail.com) or Denise Pressley in the Parish Office.