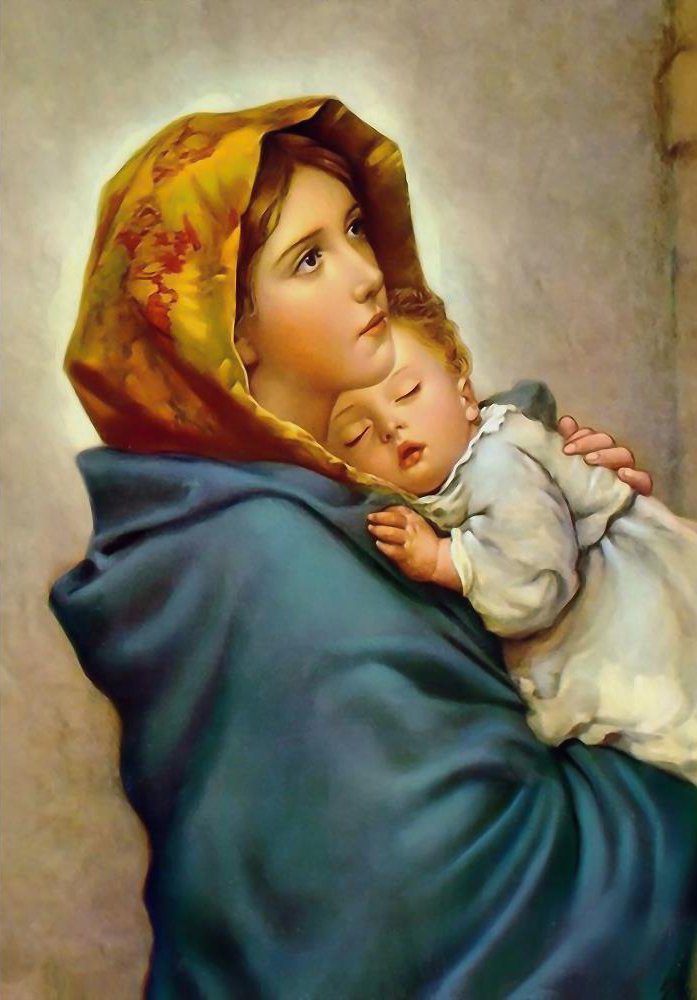 A spiritual program about the richness of our Catholic faith – Marian devotions, saints, and events in the liturgical year. 
New topic each month – attend any time!
Coffee and light refreshments!
No registration required.
Dates: January 12, February 9, March 9, April 13, May11
Time: 9:45 a.m. – 11:45 a.m.
Place: St. Jude Celebration Hall of St. Anastasia
For more information, contact Diane Buckley (buckleydiane@gmail.com) or Denise Pressley in the Parish Office.